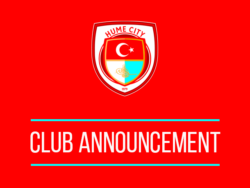 Hume City TIDC Statement On behalf of Hume City Football Club I wanted to make a quick statement on certain stigmas we hear in relation to our club and our supposed opinions and club rules on our players attending TIDC programs. Hume City will neve...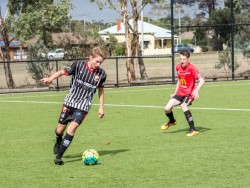 Hume City U15's suffered their first loss in two years going down 3-2 to Ballarat. The boys played some great football in the first half but didn't put away their chances and were punished at the other end after a few defensive blunders...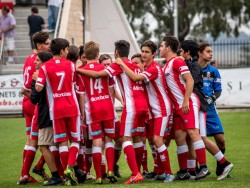 What a great way to start the season, with beautiful weather, the main  pitch and a great atmosphere. Hume  dominated the game with a very strong defence and midfield, finishing 2-0 against Moreland City FC. Goal scorers were Ethan Flint and Jordan Pado...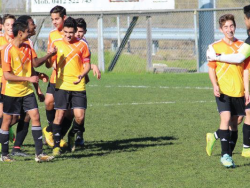 We had another solid weekend of results and performances from our fantastic youngsters at Sunshine George Cross. Results we as follows: Under 12: 5-0 Win Under 13: 2-0 Win Under 14: 2-0 Win Under 15: 3-1 Win Under 16: 4-0 Win Under 18: 1-1 Draw We thank e...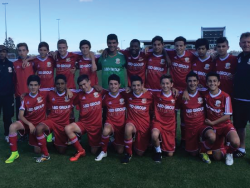 Hume City U15 put on a great show on Sunday at Dobson Reserve on a beautiful Sunday afternoon. Tommy Harris was the star of the game putting the game beyond doubt with a first half hat trick. In a fantastic team performance, Tommy's 4 goals put the ...