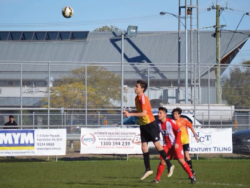 Round 16 Sunshine George Cross SC U14 vs Hume City FC U14 With a tense start on a bumpy pitch the boys were faced with a very strong and well organised opposition. It was hard for the boys but they pushed hard enough to score a header from a corner throug...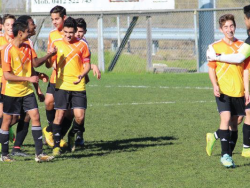 We had another solid weekend of results and performances from our fantastic youngsters at Sunshine George Cross. Results we as follows: Under 12: 5-0 Win Under 13: 2-0 Win Under 14: 2-0 Win Under 15: 3-1 Win Under 16: 4-0 Win Under 18: 1-1 Draw We thank e...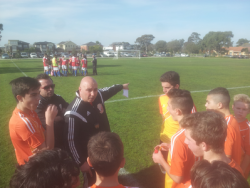 Hume City under 14's played against Melbourne Knights, Conditions were cool and sunny with no wind, a great morning for a football match. The boys started off with a few good chances, but were unable to score. The team worked well together and finally m...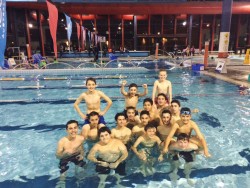 Thursday night saw the under 14 boys take a night off the legs heading to Broadmeadows swimming pool for a light session. With what has already been a tough season, the lads have games coming thick and fast over the next few weeks so coach Hus Saglam deci...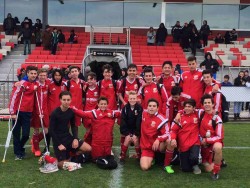 Hume City Under 14's competed with 2nd on the ladder – Green Gully. Conditions were difficult with very strong winds. First half, Hume City Score 2 goals. Goal scorers were Ethan and Esad. They played extremely well using the wind to their advanta...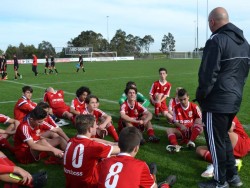 Under 14's stay unbeaten 1-0 was enough to secure another great win from Hume City FC Under 14's Against a strong and organized Ballarat RD team, our boys stood up to the test and delivered the goods. Final score 1-0 Hume won. Everybody were o...