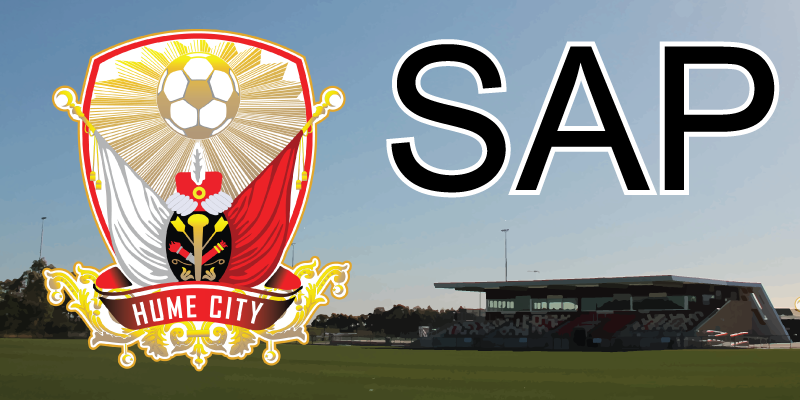 Welcome to Hume City's SAP program 2016.
Our SAP program will be delivered by Senior Captain and U11k Coach Nick Hegarty this year.
We will run 1 team, BOYS born 2006.
Session will commence the week of 11 Apr 16 with three 6-week cycles & three Gala Days.
Sessions will be:
Tuesdays 7.30pm- 8.30pm
Saturdays 9.00am – 10.00am
Cost: TBC
Trials will be conducted in the aim to choose squads of 12 players. Goal keepers are encouraged to trial & will be assessed & developed as outfield players developing the four core skills to enhance them as players in their position.
Trials will take place:
Tuesday 5th April – 7.30pm Start.
Please complete the application form below.
Please note. If you do not complete the form and hear back from us please do not turn up on the day for the trial.