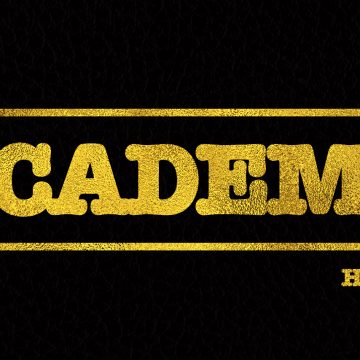 Hume City is delighted to announce the launch of the HCFC Academy Program in 2020, the program has been designed to find and train the best young talent in the North and Western suburbs. All players will have the opportunity to play and train in a profess...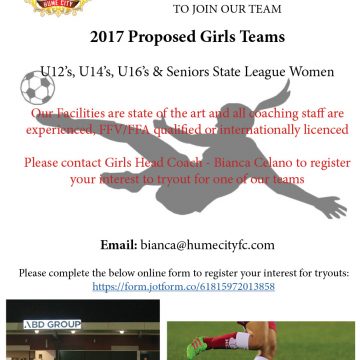 GIRLS REGISTRATION OF INTEREST FOR TRYOUTS Our girls program will now be expanding for the 2017 season.  Our Facilities are state of the art and all coaching staff are experienced, FFV/FFA qualified or internationally licensed. Register your interest for...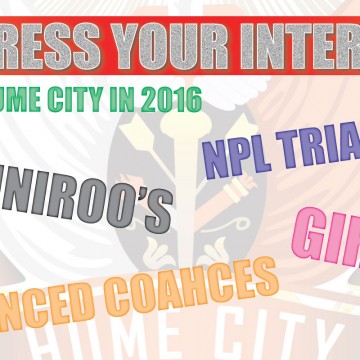 Express Your Interest We are excited about 2016. NPL U12-U18 – After a very successful NPL Junior campaign we have only limited spots available. Are You Good Enough? MiniRoo – We are looking to add extra teams in 2016, with Kangaroo teams in...