Hume City under 14's played against Bendigo City FC. First half Hume City played well and dominated the match, although the opposition was disadvantaged by having six absent players. Hume played a structured and consistent game scoring 4 goals ̵...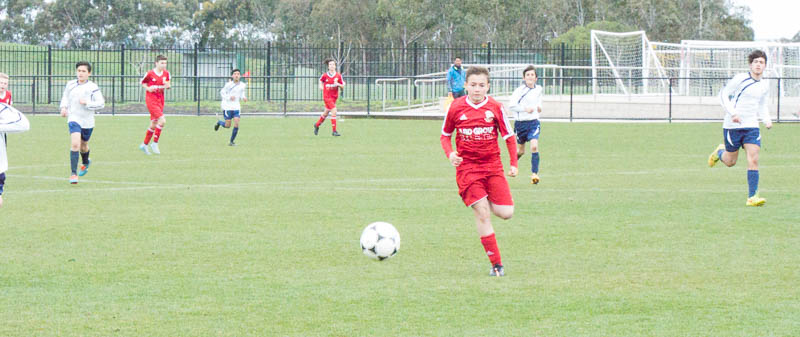 After a few shaky games in the past few weeks Hume 14's were looking for a big win at home in front of the crowd on the main pitch. With perfect weather conditions Hume was able to play how they wanted to play and started off very well scoring two...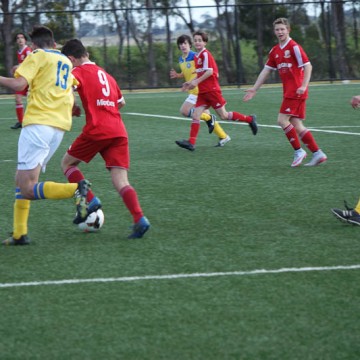 Hume City under 14's played against Avondale FC at Hume home ground. Conditions were good and the match was very competitive with Avondale keen to challenge Hume. Hume started very strong with the 3rd minute, Esad and 7th minute Dom scoring two grea...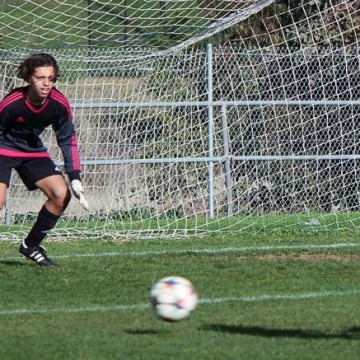 Hume City under 14's played against Werribee City on Sunday. They boys loved being back on their home ground after a few away games, but the fierce winds made play extremely difficult. Werribee scored the first goal, with the wind to their advantage...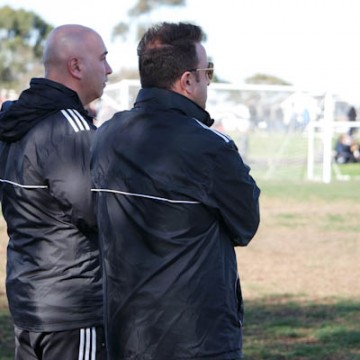 Hume City under 14's played against St Albans Saints on the weekend running out 2-0 winners. Conditions were mild, sunny and cold and the pitch was very challenging. First half the boys delivered an average performance with a few missed opportuniti...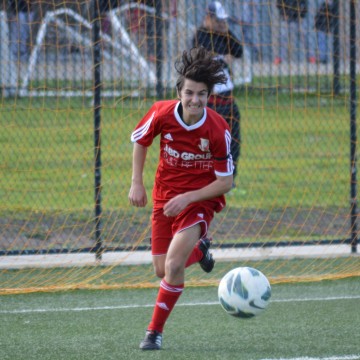 Hume City under 14's had a solid win against North Geelong Warriors despite the icy temperatures. The team showed their passion and commitment, all arriving early for the 7.45am meet and waited patiently for opponents to open the grounds. The boys p...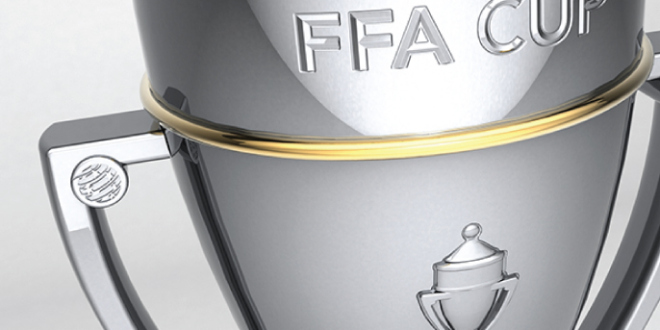 In the heart of Broadmeadows, in northern suburbia, Theo Markelis slalomed left and right to curl in a strike to secure Hume City's place in the FFA Cup round of 32.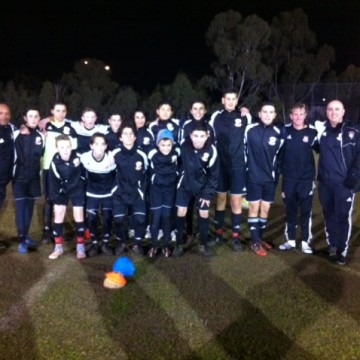 Hume City under 14's trained in the West Ham Academy's coaching  session this evening and practiced the latest drill techniques used by West Ham players. After excelling this season our boys were invited to join the EPL sides coaches along w...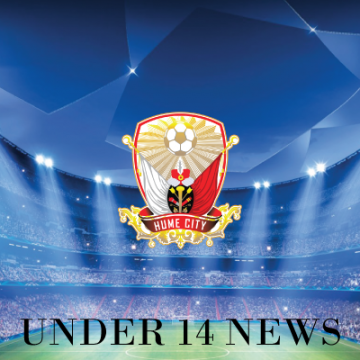 Hume City under 14's played against Pascoe Vale. Conditions were mild but cold with a strong wind. First half, Hume City dominated, with Ethan scoring 2 goals. Second half Pascoe Vale strengthened their attack but Hume City continued to maintain the...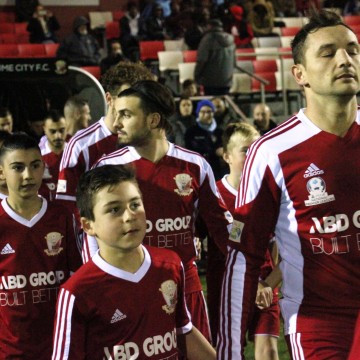 Hume City Football Club are pleased to announce Under 12 Starlet Nick Giarrizzo has been selected in the Team Vic Schools State Squad. Over the past 2 years Nick has developed his skills in Hume City's NPL program. He was an inaugural member of last...