Hume City FC Player Departures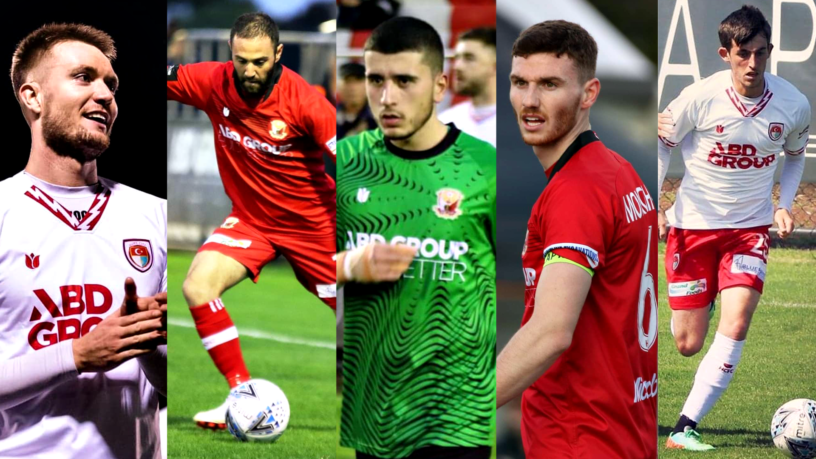 Hume City would like to announce the departure of Captain Harry Monaghan, Paul Wilson, Gideon Sweet, Will Hendon and James Kapuranovski.
Head Coach Nick Hegarty had this to say,
"Its never nice to lose quality footballers and especially good people. These guys have been with us for a few years now and been integral to stabilising our football club, producing some great football and winning the clubs first ever trophy."
"With Harry, Will and James joining in the 2018 mid-season window at a time of huge importance for the club, alongside Gidi they produced a foundation that inspired many around them including myself to improve our quality, our standards and in turn, results."
"Paul was also a fantastic addition in 2019, embedding himself in the clubs culture, junior teams and producing performances week in week out over the last two years."
"Personally I would just like to thank them all for their contributions. As a young coach their attributes have guided me to a new understanding of the game, they have helped the club achieve something they had never achieved before and more importantly helped us all enjoy every moment of the journey."
"They leave a very exciting group of players, with a hunger to achieve".
Hume City would like to wish them all the best in their football endeavours and thank them for being apart of our Hume City Family.
© 2014 Hume City FC All rights reserved.