NPL Victoria Round 25: Match Preview – Hume City vs Green Gully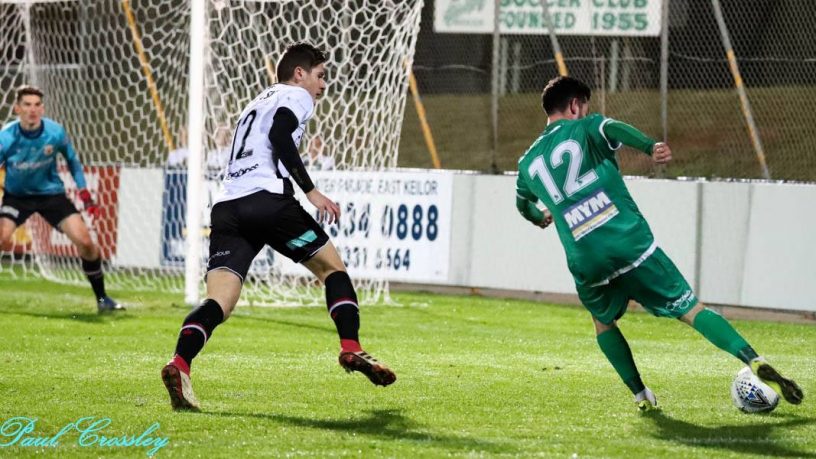 Hume City host Green Gully at ABD Stadium tonight in arguably both sides' most crucial clash of the season, with Gully needing to win to avoid a relegation playoff.
Last Time They Met
For the casual observer, Gully's downfall after their impressive first half of the season has been shocking.
These two sides last met in round 12, and going into the game, Gully were in fourth place and five points away from their nearest challengers Pascoe Vale.
Hume meanwhile, went into the game sitting at the bottom of the table with only five points from eleven games; so a win for a travelling City side was hardly on the agenda.
But two goals from player-manager Nick Hegarty either side of half-time were enough to see off Gully and claim a 2-1 win, only Hume's second of the season.
The Breakdown
The result in round 12 was the beginning of Hume's incline and Gully's decline down the table, and by the end of round 17, Hume were out of the relegation zone entirely and Gully fell out of the final's places.
Even still, it was difficult to see a situation where Hume climed on top of thier once more fancied opponents; but it's a testiment to City's resillience and perseverence.
Gully go into this game off the back of six consecutive losses, and having only won one game since that round 12 clash.
Gully's confidence will be on the floor, so Hume will be looking for a fast start to dampen any uplift in spirit that Gully may generate, considering the stakes.
Hume have only lost three games since round 12, and will be confident of their chances of securing survival on home soil, despite having lost their last home game against Oakleigh.
City showed encouraging signs in that clash, and will be looking to capitalise on their chances against Gully, rather than letting them go to waste.
You can listen to Hume City vs Green Gully LIVE on FFV Radio at 7pm tonight.
© 2014 Hume City FC All rights reserved.