Welcome to Hume Zachary Sukunda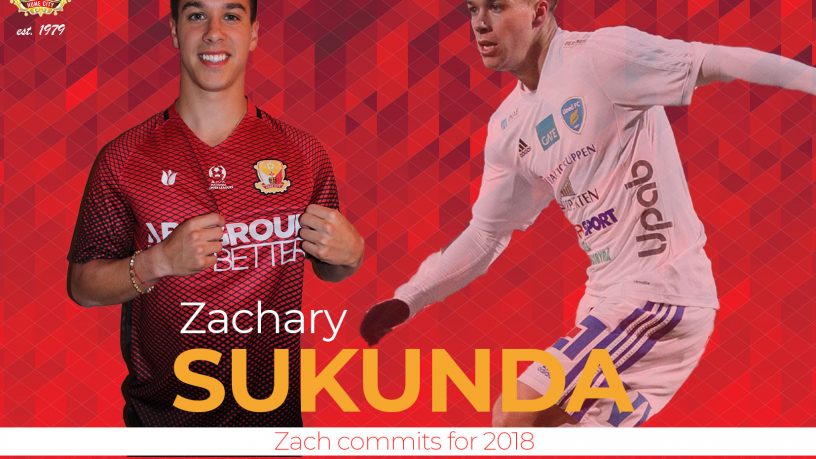 Hume pull off another signing coup with 22yo fullback Zach Sukunda signing directly from Umea FC in Sweden where he made 15 appearances for the club. Prior to this stint in Sweden Zach was playing in America for the Montreal Impact where he gained invaluable experience training alongside players like Alessandro Nesta as well as Didier Drogba! Zach played a huge role for Montreal making 45 appearances for the club, this places him in a great position to come to the NPL and take another huge step in his development.
We can't wait to have Zach join the club and help us push forward towards a successful 2018 season. We hope to see you all at ABD stadium very soon!
© 2014 Hume City FC All rights reserved.