McAloon appointed as U20 Coach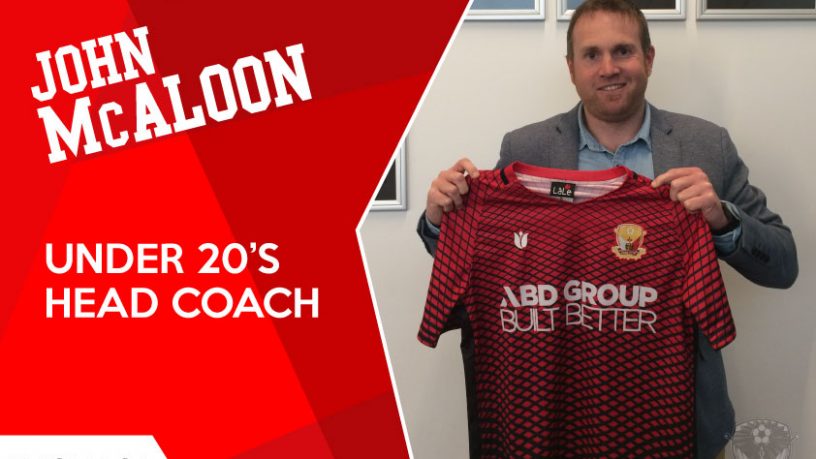 Hume City Football Club are please to announce the appointment of John McAloon as the U20 Head Coach for 2018.
Head Coach Nick Hegarty stated,
"We have taken our time to find the right coach. It has been a long process but we are very pleased that John has agreed to take on the role"
"John has all the qualities we were looking for both on and off the park and i'm really looking forward to working with him. Johns experience at Melbourne Knights over the last 4 years combined with his extensive SEDA teaching background make him another fantastic asset we bring to Hume City"
"We want our Under 20 squad to be pushed to their limits, challenged every session and coached the same way the seniors are and having John on board confirms that this will happen."
John will meet up with his squad over the coming weeks as we look forward to the pre season campaign.
If you think you have what it takes to play under 20 football at Hume City register by clicking the link below.