Belica completes new look coaching staff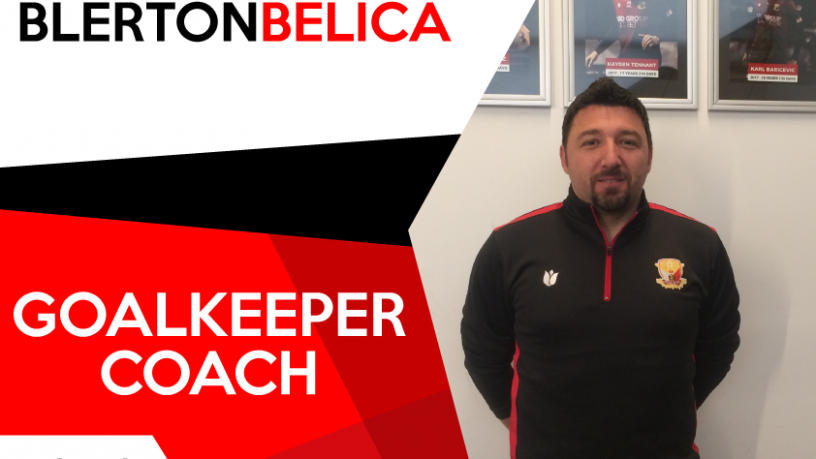 Hume City are pleased to announce the appointment of Blerton Belica as Goalkeeper coach.
Blerton rejoins the club from Port Melbourne after leaving the club in 2015.
"Tony (Blerton) definately has unfinished business at the club. He fits the mould in terms of his ambitions and work ethic." Head Coach Nick Hegarty stated.
"Not only does he bring a lot to our senior team but his youth development expertise will be extremely valuable as we restructure our junior system."
"Tony has worked with some good keepers over the last couple of years and we are looking forward to seeing him develop our current talent and take them to the next level." Hegarty continued.
The club would like to wish Tony all the best and welcome him back to Hume City FC.
© 2014 Hume City FC All rights reserved.