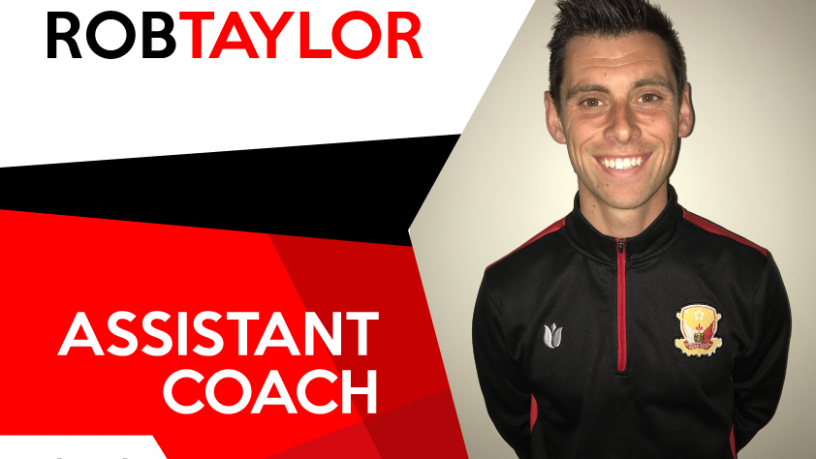 Hume City Football Club is pleased to announced the appointment of Rob Taylor as the Senior Assistant coach for 2018.
Head Coach Nick Hegarty speaking on the appointment of Rob Stated,
"Rob was my number one choice as soon as i was offered the opportunity to stay on as the clubs senior coach. The fact that Rob has retired from playing to take this role is a testamate to him and his commitment on his future as a coach."
"Rob is part of the new breed of coaches coming through the system in Victoria, he fits the clubs vision for the future and we are excited to have him on board."
After playing professionally in the U.K Rob's focus since arriving in Melbourne has been in his coaching career. Rob is a B Licenced coach who has already been a club Technical Director and turned down coaching offers at other NPL Clubs, Melbourne Victory and the NTC in the past making him one of Victoria's most sought after young coaches.
"It was crucial i got the right person to take the role as my assistant. I have known Robbie for a few years now and to have someone of Robs caliber delivering our sessions is ideal. His professionalism, his ability and most importantly his character will rub off on the players. The players will love coming to training, which for me is the most important part!" Nick Continued.
We welcome Rob to the Hume City family and wish him all the best in his new position.
© 2014 Hume City FC All rights reserved.