Kubilayhan takes the reins at Hume City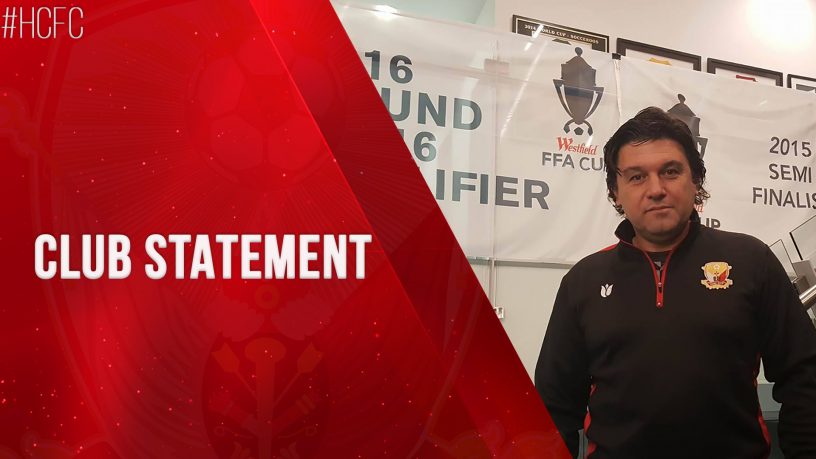 Hume City wishes to advise it has undertaken a restructure of its senior coaching positions.
Ufuk Kubilayhan has been appointed to take over the senior coaching role effective immediately.
David Chick will continue his duties with the club in his new position as senior assistant coach.
The club will make further comment after its FFA Cup fixture with Moreland City at ABD Stadium on Tuesday night.