Hume City Women: Pre-season update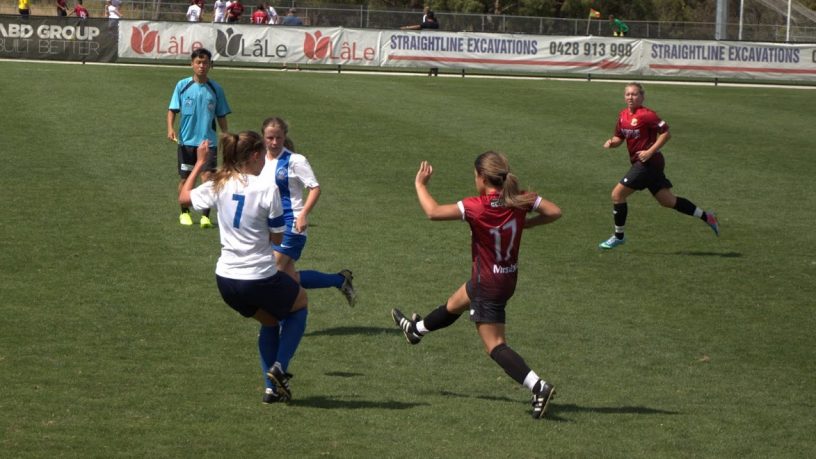 Hume City's senior women's team has begun its start to life with a win over Pascoe Vale and a draw with Yarraville Glory.
The two matches serve as a precursor to the club's debut in the Team App Cup which will see it play off against Spring Hills at ABD Stadium on Sunday March 19.
Hume's first ever hit-out, a pre-season game against the also newly formed Pascoe Vale, saw the club take away a confidence boosting 11-1 win.
Truth be told, as the players entered the field for their first ever game, players, coaches and spectators weren't sure what to expect from the new side.
After completing a comprehensive win it looked like the Hume City squad had been playing for years rather than just registering its first win.
The following week head coach Mus Fehmi wanted to challenge his squad and organised another friendly match, this time with division 2 side Yarraville Glory.
Hume City found itself in the lead when Ebru Hasan was played in by a Elif Yilmaz cross before half time.
After the break, Yarraville Glory begun to apply more pressure and eventually found an equaliser from the penalty spot  just before full time.
The two matches served as a ideal preparation for the side as it embarks on its first ever Team App Cup campaign, beginning today at ABD Stadium with kick off at 2pm.
REPORT COMPILED BY: JALE CEKIC.
PHOTO: Bulent Yilmaz.