Hume U16's make it two wins from two games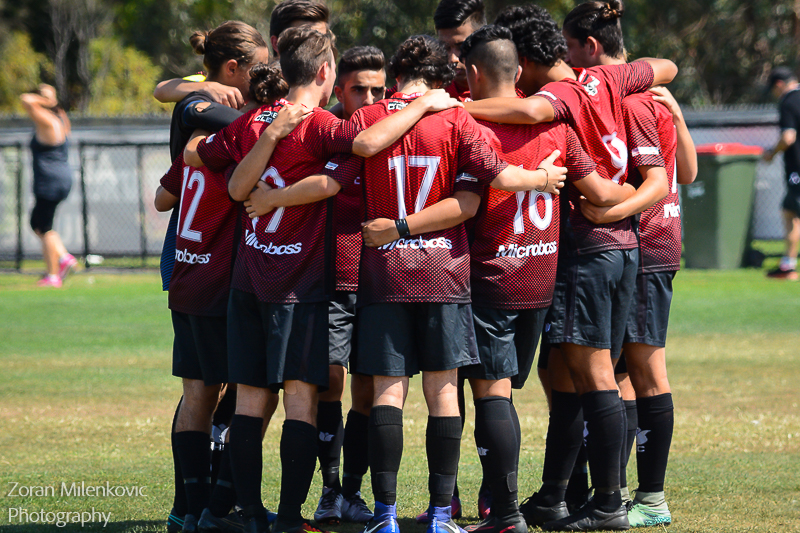 Hume City's under 16 side continued its perfect start to the season with a strong 3-0 win over Melbourne Knights at a hot ABD Stadium on Sunday.
Talib Al-Khirsany opened the scoring for Hume in the 19th minute with a clever left foot strike, catching the keeper off his line.
James Sicilliano then scored a great goal in the 39th minute, well outside the box, which he slotted in the top right corner of the goal.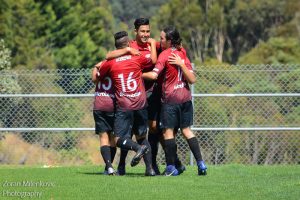 The game was well fought between the two teams in the second half until Sicilliano scored another long shot in the 67th minute, which secured the boys second win for the season.
Next match will be held on Sunday 19th of March where Hume City boys will be facing Moreland City at their home ground.
MATCH FACTS: Hume City 3 (AL-Khirsany 19′, Sicilliano 39′, 67)  defeated Melbourne Knights 0 at ABD Stadium.
Team Lineup: Alexander Istanto, Ali Kalkan, Ali Yalcindag, Daniel Milenkovic, Domenic Saraceno, Emre Turkayoglu, Ethan Papanikolaou, Francesco Paladino, Jaidyn Calleja, James Siciliano, Jordan Padoin, Kaya Cag, Luka Radoslovic Clemente, Ramsn Khushaba, Santiago Ghidinelli, Talib Al-Khirsany