Hegarty says fan support vital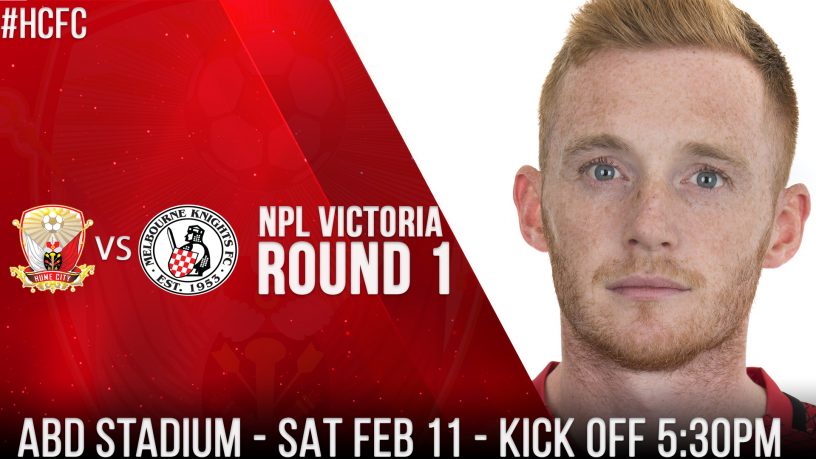 Hume City Captain Nick Hegarty has signalled a strong start coupled with some early momentum as a key objective for the club as it embarks on its 2017 NPL Victoria campaign.
Speaking ahead of a round one clash with Melbourne Knights on Saturday, the 2016 NPL Victoria Gold Medalist said he will be asking his players to put their bodies on the line as the new look squad looks to take maximum points from its first competitive outing.
"It's very important to start with a good run of results," Hegarty said.
"We need to create momentum from the start if we want to challenge near the top of the table.
"My message will be to put your bodies on the line for yourself, each other and the club."
Equally important for Hume City will be the support of its home fans, which Hegarty believes plays a vital part in the club recent successes at ABD Stadium.
"The fans can expect entertaining attacking football, and hopefully a lot of goals," Hegarty stated.
"Fans play a massive part in football all over the world. With a strong support behind us we can do anything and we have proven this on the nights we have had big crowds in the FFA Cup."
"We just need to work harder to make this week in week out."
MATCH DETAILS: NPL VICTORIA ROUND 1: Hume City vs Melbourne Knights. LOCATION: ABD Stadium. KICK OFF: 5:30PM