Weier to call Hume home for the next two years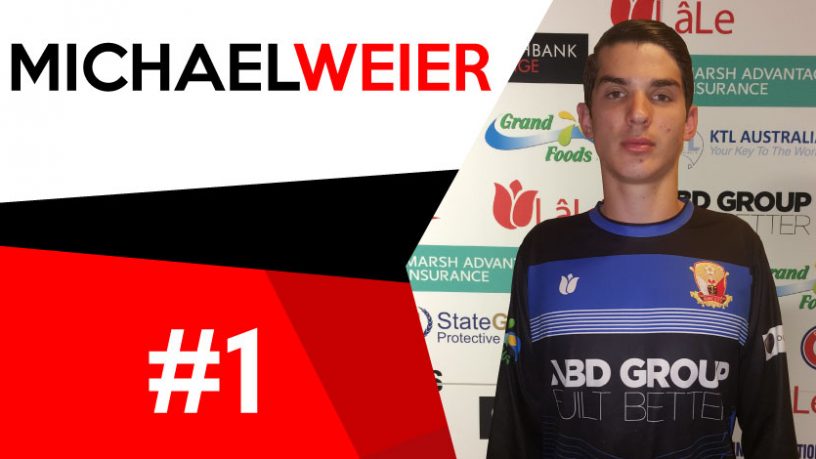 Hume City is proud to announce the signing of 19 year-old goalkeeper Michael Weier, who joins the club on a two year deal from Brisbane Strikers.
Weier helped make a name for himself in the FFA Cup round of 16 producing a number of outstanding saves for his former side in their clash with Melbourne City.
At well over six feet tall, Weier is a commanding presence in goal and is also comfortable playing out from the back.
The Queenslander is Hume's seventh signing of the off-season, joining Atilla Ofli, Wayne Wallace, Kris Kioussis, James McGarry, Liam Boland and Ersin Kaya who have all committed themselves to playing at ABD Stadium in 2017.
Hume City technical manager Dean Hennessey said he had been keeping an eye on Weier during the second half of the 2016 season and believes his new goalkeeper has what it takes to perform on the big occasion.
"Michael has had a break out year in 2016 and we have monitored his progress throughout the later part of the season," Hennessey said.
"The Melbourne City game in the FFA Cup highlighted he was capable of playing in big games at a good level, plus he has been part of a team that has won the league."
"Still at a very young age of 19 and just short of 6'6" tall, Michael shows great reflexes as well as an ability to play out from the back and set up counter-attacks.
"Michael is also comfortable on both sides so we are really pleased he has joined us for the next two seasons."