Wallace the latest to sign with Hume City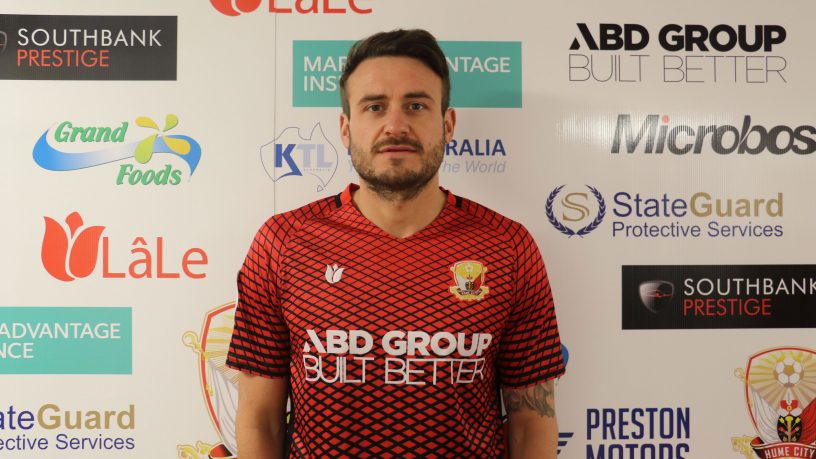 Hume City is proud to announce the signing of former Bentleigh Greens captain Wayne Wallace.
Wallace becomes the third signing off-season signing for Hume City, joining Ersin Kaya and Atilla Ofli, who have also committed themselves to a season at ABD Stadium in 2017.
Wallace enjoyed enormous success at Bentleigh where he helped lead the side to the NPL Victoria Premiership in 2016, the Championship in 2015 and an FFA Cup semi final in 2014.
Hume City Technical Manager Dean Hennessey said he believes the midfielder will provide the experience and attitude that can help propel Hume City towards NPL Victoria silverware in 2017.
"I have known Wayne from the time he arrived and signed and played for Sunshine George Cross and have been an admirer for a long time," Hennessey said.
"Wayne brings a lot to the table at this level and has been so consistent for so long, based on really high standards in training and games plus great leadership on and off the field which he brings now to Hume."
"Wayne is creative in midfield and generally setting the tempo for the side plus creating and scoring goals we look forward to him joining us and being a part of a successful campaign."
© 2014 Hume City FC All rights reserved.