Westfield FFA Cup competition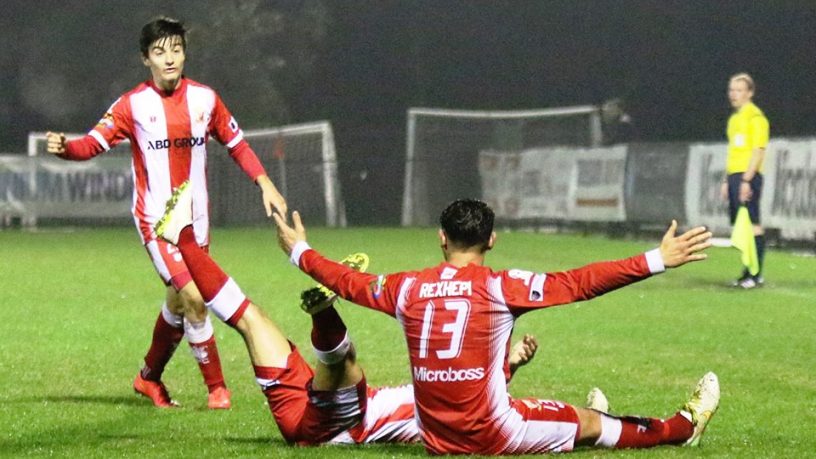 Thanks to Westfield you could be one of three people to take to the field at half time during our FFA Cup clash with Marconi Stallions at ABD Stadium on Wednesday night.
Your task will be to kick a ball through a target for your chance to win up to $150 dollars worth of gift cards!
To enter sign up using the form below and make sure to check your email to confirm your entry.
The successful applicants will be notified via phone on Tuesday so keep an eye on your mobile! We hope to see you on the pitch!
*Please note players must be 15 years of age or older to qualify.