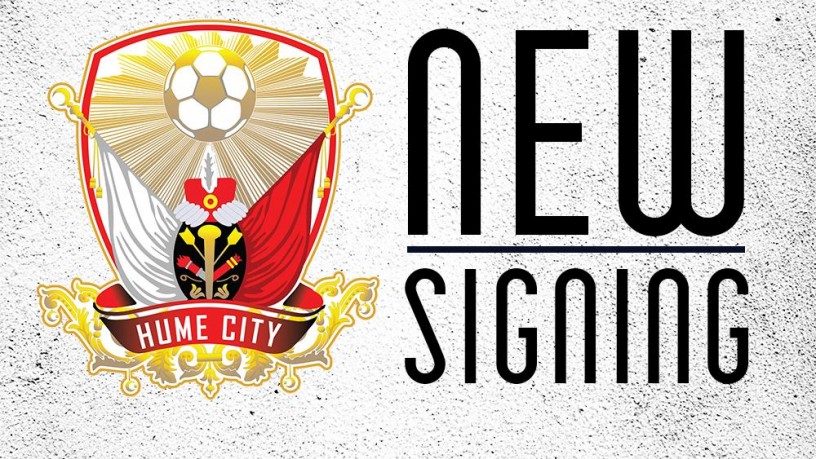 Hume City is proud to announce the signing of winger Danny Dixon, who will join the club during the mid-season transfer window.
Dixon, most recently of Bentleigh Greens, spent time with the Carlisle United Academy side in England before joining Bayswater City where he won an NPL WA title with them in 2015.
Dixon said the professionalism of Hume City along with its high ambitions were just some of the reasons he decided to make the switch to ABD Stadium based club.
"I'd heard Hume is run professionally and trying to go places so I thought it would be a good move," Dixon said.
"I'm hoping I can bring a few goals and assists and help us get near the top of the table."
Hume City head coach Lou Acevski said he is looking forward to Dixon joining the squad and giving his side another element in attack.
"Danny is an exciting winger who will give us another avenue in attack as well as adding further depth to our squad," Acevski said.
"He is an exciting prospect and we are looking forward to him helping us in our push for NPL silverware."
Dixon is Hume's third mid-season signing, joining Declan Hargreaves and Craig Carley, who will all be available to play once the transfer window opens on the 30th of May.