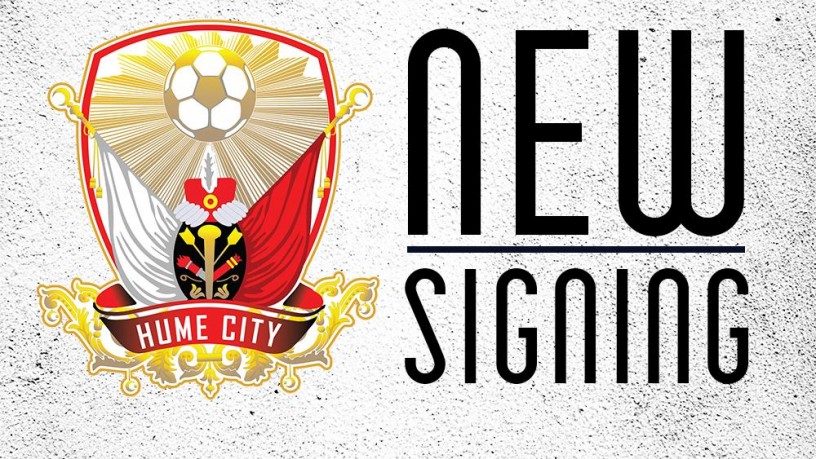 Hume City is proud to announce the signing of striker Craig Carley, who will begin training with the club this week.
Carley, previously of Goulburn Valley Suns, is a prolific goal-scorer and will add further depth to Hume City's attacking stocks.
The 31 year old English born striker will be available for selection once the NPL mid-season transfer window opens in May.
Hume City coach Lou Acevski said Carley's attacking mindset and experience will help Hume in its bid for silverware in 2016.
"Craig will add to our striking force, he will bring alot of experience to our team and he is hungry for success," Acevski said.
"He finished top goal scorer last season in the NPL 2 and he is a proven goal scorer, we look forward to him playing for Hume City."