Girls Soccer Carnival at ABD Stadium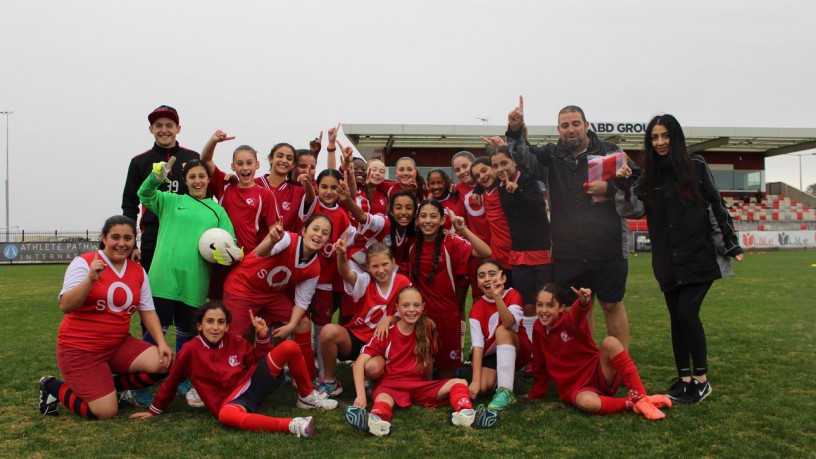 Hume City opened its gates for its first ever Girls Soccer Carnival, which was played on the main pitch at ABD Stadium on Friday afternoon.
A total of twelve sides from different schools were invited down to have a kick around at ABD Stadium, with each side playing a number of group games, the top two progressing to the final.
Hume City Captain Nick Hegarty and Theo Markelis were on hand to help the teams prepare and organise the event, and were witness to a day of great fun, football and good sportsmanship.
Rainy conditions didn't deter the girls who made great use of ABD Stadium's pitch and put on a a brilliant display of football.
Ultimately it would be School of the Good Shepherd and Sirius College who progressed to the final, with SOGS victorious in a contest which was full of great goals and played in tremendous spirits.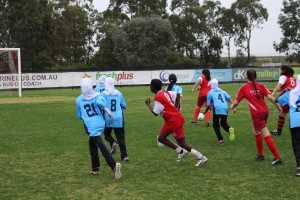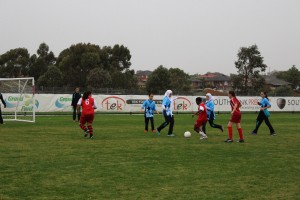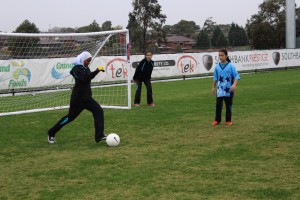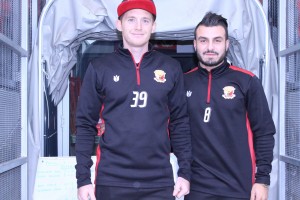 RESULTS:
POOL 1: 

POOL 2: