Hume City hit the streets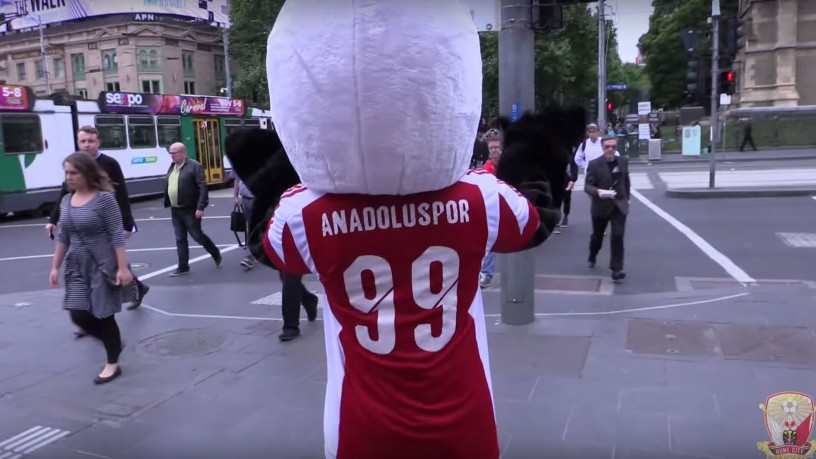 This week, Hume City will hit the streets as it looks to build further connections with the growing Broadmeadows community.
On Friday, Hume City players and staff will be attending Suzuki Day at Cragieburn Shopping Centre, with the chance of free tickets to its next game against South Melbourne on offer for fans, along with a picture taken with one of the Hume City greats.
On Sunday April 3 we will be live at the Broadmeadows Street Festival where Hume City will host its own stall, featuring games, prizes, competitions and plenty of fun for people of all ages.
Make sure you show your support for Hume City at both events and take your chance to win prizes, have fun and learn all you need to know about health, fitness and the world game.
© 2014 Hume City FC All rights reserved.