MATCH PREVIEW | Hume City vs Brunswick City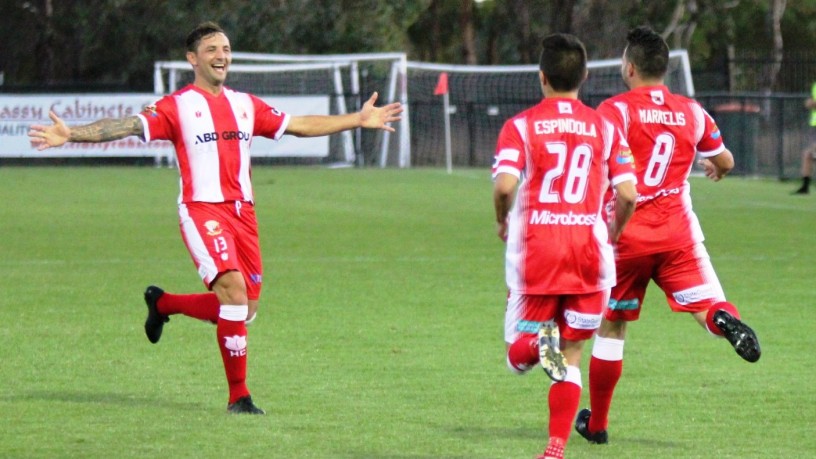 Hume City is back in Cup action on Friday night, when it hosts Brunswick City in round 4 of the FFA Cup at ABD Stadium.
WHAT'S AT STAKE:
It's do or die for both teams on Friday night, with the winner progressing to the next round of the national cup competition, and the loser bowing out for the year. Last year, Hume City made headlines by making it all the way to the FFA Cup Semi-Final, when it was finally halted by Melbourne Victory at AAMI Park. After strengthening its squad in the off-season, the Lou Acevski lead side has put itself in an ideal position to embark on another Cup run in 2016.


KNOW YOUR OPPONENT:
Brunswick City started their season in a mixed fashion, losing 4-1 to Eastern Lions on the opening day of the season, followed by a 2-2 draw with Springvale White Eagles a week later. Since then, however, Brunswick have found their stride with a 5-0 rout over Nunawading City and a 2-1 win over Dandenong City in round 4. Brunswick currently sit fourth on the NPL 2 East ladder, with two wins, one draw and one loss for the season. Jason Principato will provide a constant threat up front for Brunswick, after completing a move to the club after featuring for Avondale FC in 2015.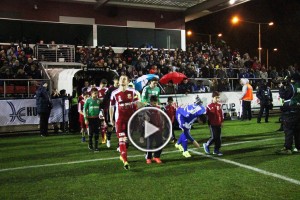 LOOK OUT FOR:
Goals were a feature of Hume City's FFA Cup run last year, and with the Kofi Danning and Hernan Espindola creating extra supply for the Hume City attack, expect and open and entertaining game. Brunswick City are not without their own threats up front, and will be looking to put Hume on the back foot early. If last year's FFA Cup contests at ABD Stadium are anything to measure, expect plenty of attacking football.

FORM: Hume City: (W/W/D/L) Brunswick City: (L/D/W/W).
LADDER POSITION: Hume City 4th (NPL) Brunwick City 4th (NPL 2 East).
DETAILS: FFA Cup Round 4: Hume City vs Brunswick City. Venue: ABD Stadium. Kick off: 7:30pm. Tickets: Free at the gate.
© 2014 Hume City FC All rights reserved.