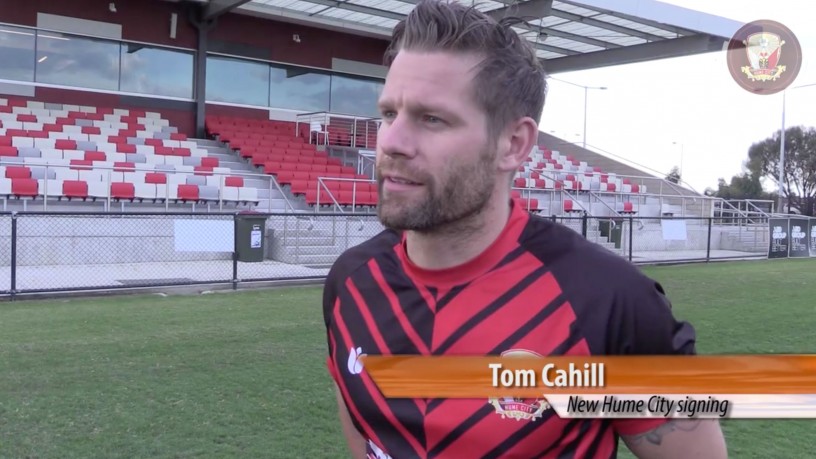 Recent Hume City signing Tom Cahill speaks about the upcoming round 1 clash against his former side, Richmond SC.
"When the time comes & the whistle blows, it'll just be another game, and (I'll be) out to win for Hume, who are now my new team" said Cahill.
Hume City's new number 9 will face his old side on debut for Hume City in the opening round of the 2016 Npl Victoria season; on Saturday night (20th February) under the lights at ABD Stadium.
Join us for a feast of football as our campaign starts in style with pre-match entertainment, fireworks and of course Hume City's famous Kebabs.
Get your tickets here to avoid the queues. http://tinyurl.com/zhtb2nh

© 2014 Hume City FC All rights reserved.