LâLe unveiled as official kit supplier of Hume City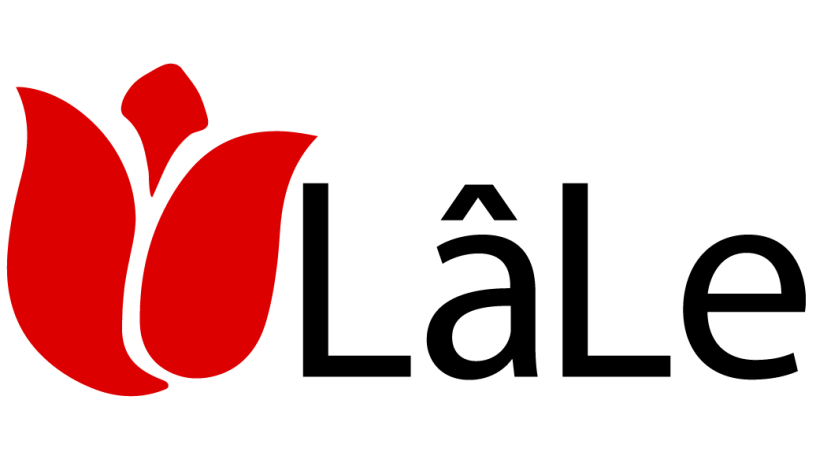 Hume City is proud to announce that LâLe will be the club's official kit provider for the 2016 and 2017 seasons.
LâLe has provided Hume City with all training and game day uniforms required by staff, senior and junior teams, before the start of the NPL season.
Hume City captain and junior coach, Nick Hegarty, said he is delighted at how quickly the kit has been provided to both senior and junior teams, ahead of the start of their respective seasons.
"It's fantastic to get such quality kits delivered to our senior team, and just as importantly to our junior teams, who represent our club proudly every week," Hegarty told HumeCityFc.com.
"In the past we have had to wait quite some time for delivery of our kits. With LâLe we have been provided with everything we need before a ball has been kicked.
"We are very hopeful this partnership can continue in further years."
LâLe is establishing itself as a reliable, affordable and prompt kit supplier in the Australian football market.
Hume City will hold an official kit reveal later in the week, with LâLe providing both home and away kits, as the club hunts its first ever NPL title in 2016.
© 2014 Hume City FC All rights reserved.