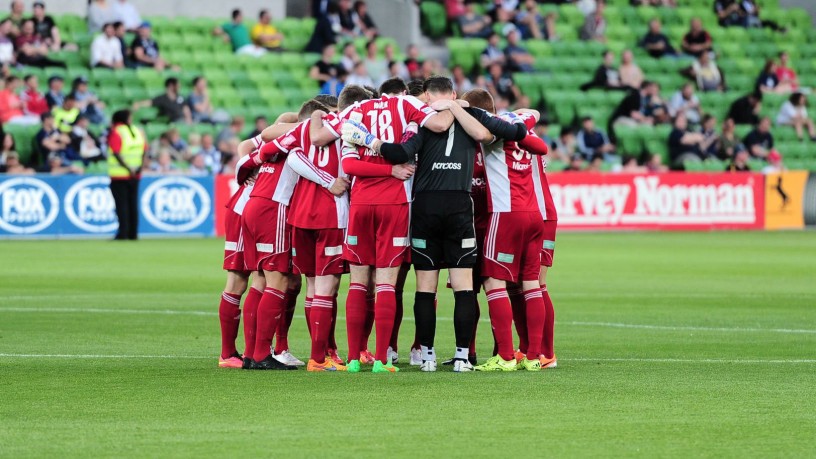 Hume City is proud to announce the re-signing of ten key members of its 2015 squad.
Nick Hegarty, Shane Rexhepi and Isyan Erdogan have committed themselves to another season at Hume City, after helping the side reach the semi finals of the FFA Cup and NPL Victoria.
Chris Oldfield, Joseph Franjic, Jai Ingham, Daniel Chaabani and Ivan Pavlak will all be wearing Hume City colours next year, after their instrumental roles in the club's 2015 success.
Theo Markelis, Daniel Clark and Sergio Msahli have also signed on for another year at ABD Stadium, as Hume City looks to win its first ever NPL Championship in 2016.
Hume City Head Coach Lou Acevski said he is delighted to have kept a large part of the squad that helped the club reach new heights in 2015.
"It's great to see majority of our current squad re-signing for 2016," Acevski told HumeCityFC.com
"Obviously we have had a successful 2015 but hopefully with our current squad, and some new additions, we will be able to go one step more in relation to winning a league championship and a cup competition."
© 2014 Hume City FC All rights reserved.