Watch The Semi Final In Style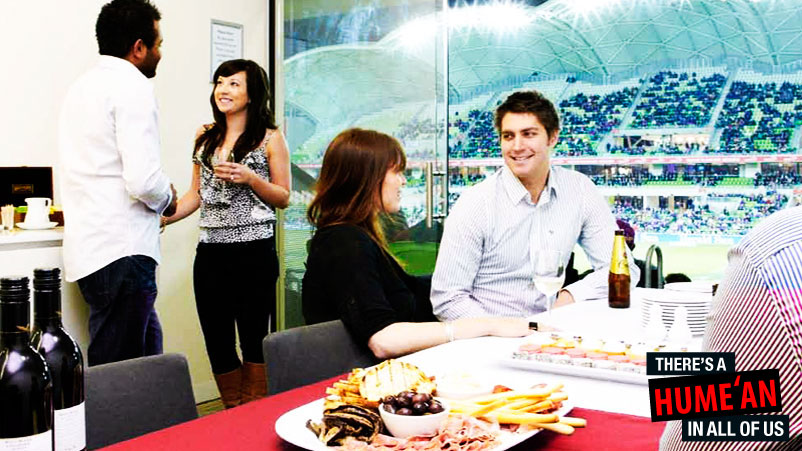 What the Magic of the cup in a fully catered suite at AAMI Park.
We are proud to be able to offer a selection of corporate rooms, each catering for 18 people.
Wine and dine your friends or colleagues on a night when anything can happen!
For more details and Pricing please contact:
info@humecityfc.com
We have limited boxes available so contact us quickly.
© 2014 Hume City FC All rights reserved.