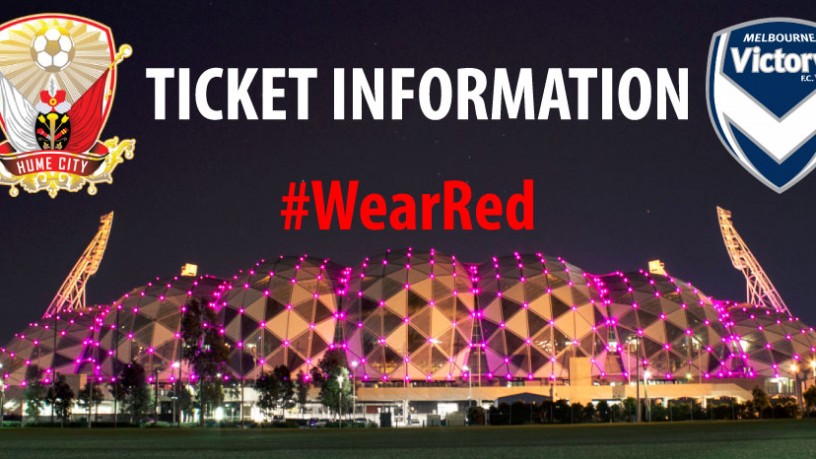 Tickets are now on sale on Ticketek.
http://bit.ly/1Ka8Rm2
If you are buying a PREMIUM A or B seats – We encourage all Hume City Fans to get tickets in Blocks, 24, 25, 26, 27, 28.
If you are buying General Admission* Tickets – We encourage you to find seats at the Yarra River end next to the Hume City Active area on the night.
*General Admission Tickets do not have allocated seat numbers. Any empty seat in the general admission areas can be used. Get to the game early for the best seats!!
© 2014 Hume City FC All rights reserved.