Hume City Sign Chaabani and Clark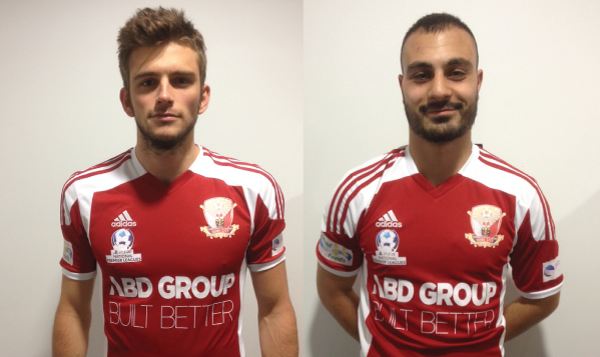 Daniel Chaabani joins Hume City from the Bee's whilst Daniel Clark makes the trip to Victoria from Moreton Bay
Former Melbourne Victory player Chaabani joins the Hume City squad for Saturdays trip to avondale after a deadline day move from Werribee City.
"I'm over the moon to complete my move to Hume. Its a step forward in a lot of ways and i cannot wait to get started"
Daniel Chaabani is a strong, quick full back with great technique and engine. He is set to be another piece of the jigsaw as Hume City look to push for finals.
Daniel Clark joins Hume on the back of a very successful start to 2015. After a spell previous spells in Europe Clark joined Moreton Bay scoring 4 goals in 6 games before signing for City.
A strong, quick striker with an eye for goal is the perfect fit for our evolving squad.