Hume City U14's entered the field in Ballarat against a strong opposition and  a win needed to stay at the top of the ladder. After a full week training the team was mentally and physically ready for one of the toughest games of the season that c...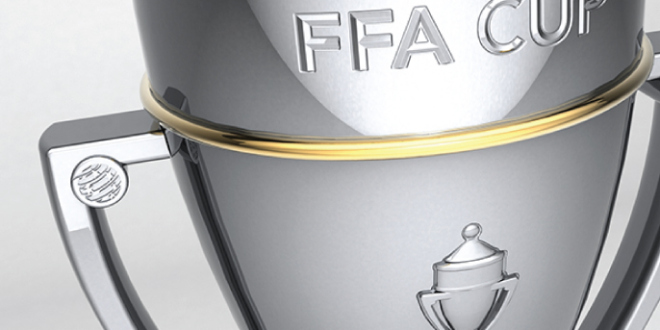 The FFA Cup has provided upsets, surprises and has galvanized the football public in Australia.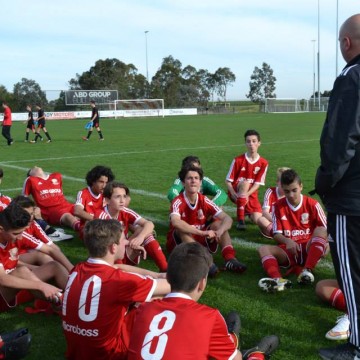 Under 14's stay unbeaten 1-0 was enough to secure another great win from Hume City FC Under 14's Against a strong and organized Ballarat RD team, our boys stood up to the test and delivered the goods. Final score 1-0 Hume won. Everybody were o...